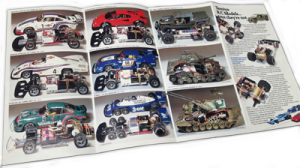 This website is a collection of all the things I am interested in and is and always will be a work in progress. Also I'll be honest, I build this website for me, mainly so I can keep track of it all.
So here you will find info the RC and static model related projects I have. Which if you ask my wife it too many! Many are restoration projects that I will eventually try to repair. I also like making things, so you'll see the odd post on parts and car bodies that I've made.
I'm not much of a scratch builder, so instead I try to produce parts with either my cnc machine or 3D printer.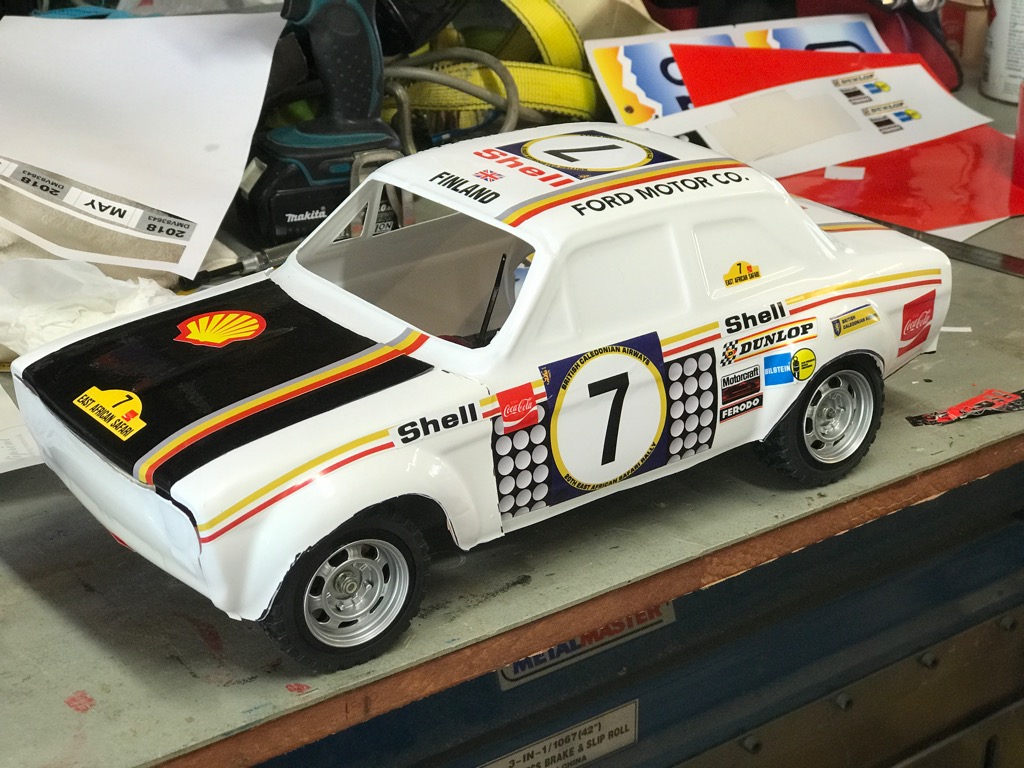 Too many projects, just the way I like it.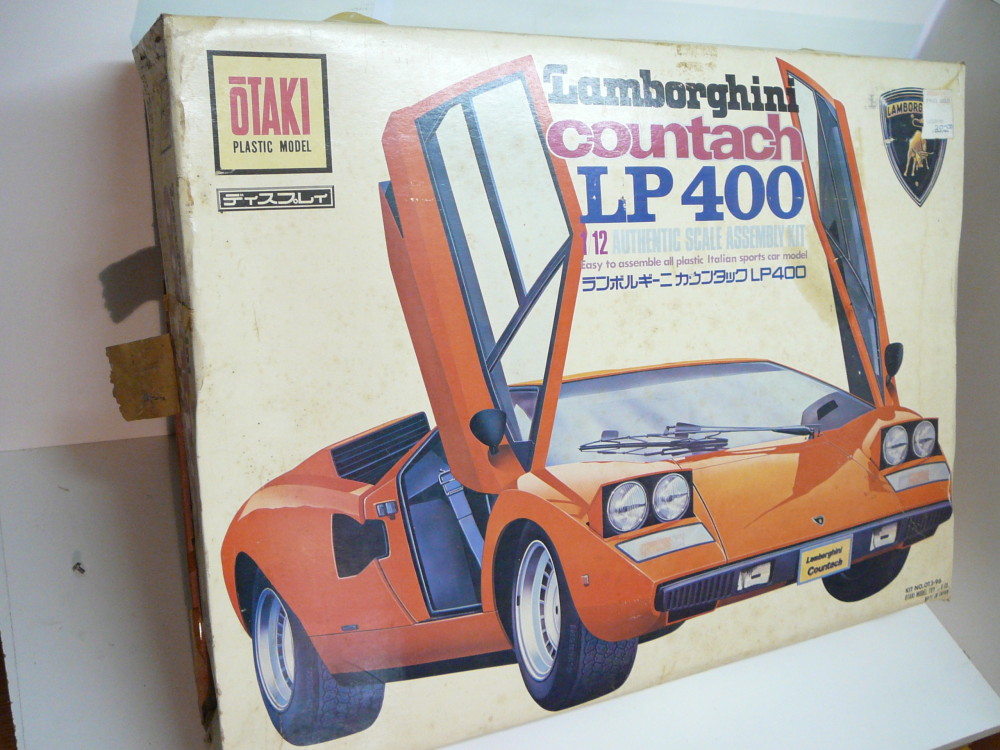 Yes I hoard, and yes I have more models that I can build. But I'm OK with that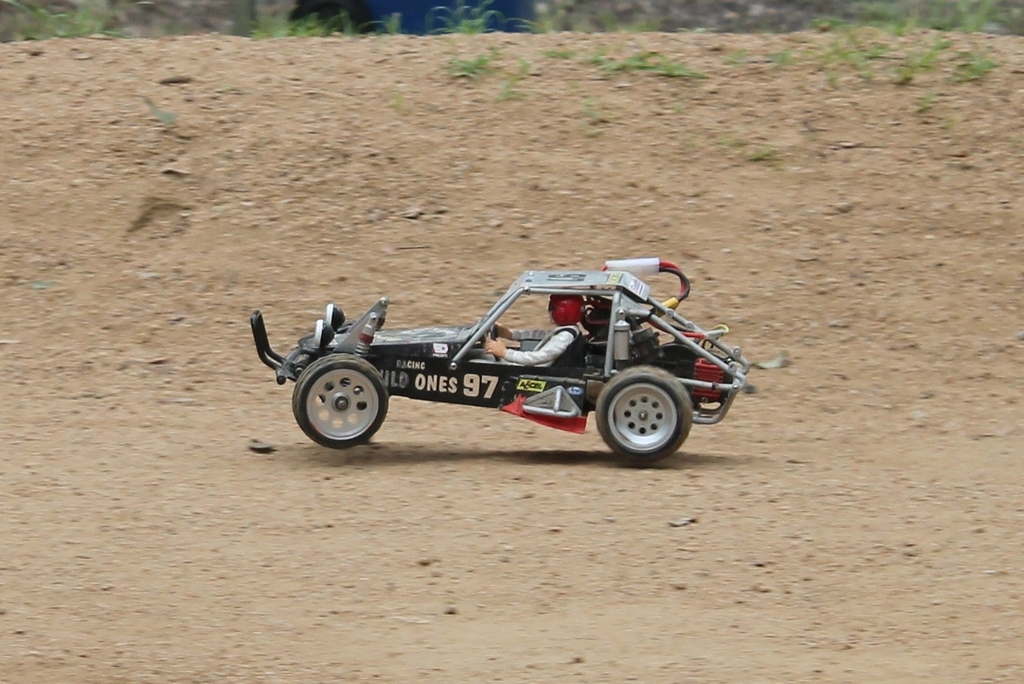 Its fun to film while driving.